Automated Solutions
Streamline Operations to boost productivity, achieve consistent results, and create safer machine processes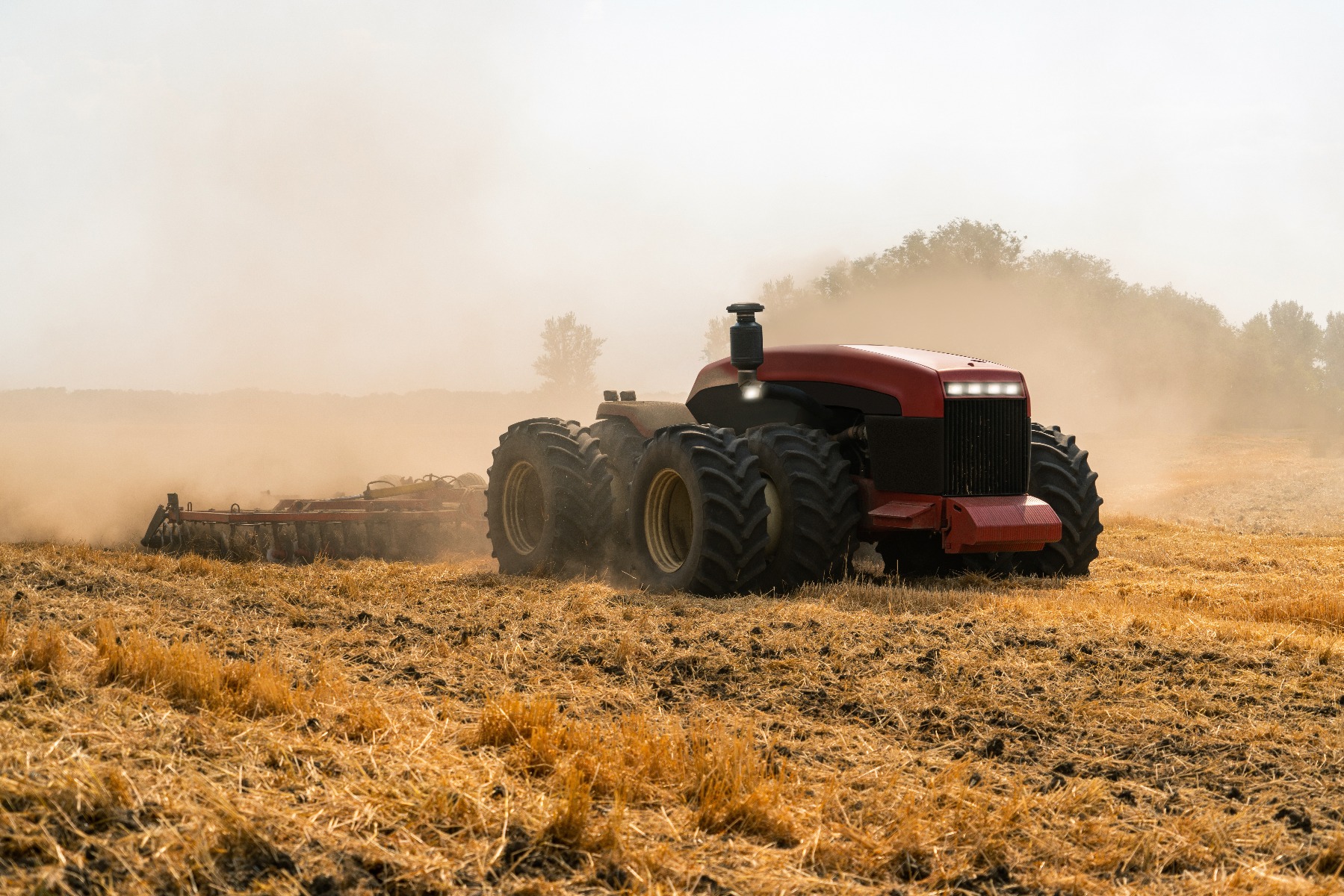 Get More Consistent Results
Inconsistent machine operation can cause mechanical wear and tear over time, leading to further inconsistencies. Machine operation can vary greatly based on changing operators due to limited training, varying experience, changes in shifts or work environment. Additionally, amount of machine use, time of day, limited operator attention, and day of the week can impact results. Automation seeks to overcome these factors, to deliver a repeatable process that can yield more consistent, high-quality results. Programming automated machinery might seem daunting at first, but we can leverage our vast experience in a wide array of technologies and markets to provide the specifications and results you are trying to achieve.
Increase Production and Reduce Waste with Automated Processes
Applied Fluid Power's engineering and application design team can reduce material use/waste, improve machine and user efficiency, and improve energy consumption to get the most out of your system. Thoughtful and thorough design and programming can automate known or routine operations and processes, taking the burden off the operator. Automated process and operations can be done in a fraction of a second, ensuring no steps are omitted. Over the life of a machine, this can result in faster operation, improved productivity, and increased proper machine use by requiring less training for machine operators.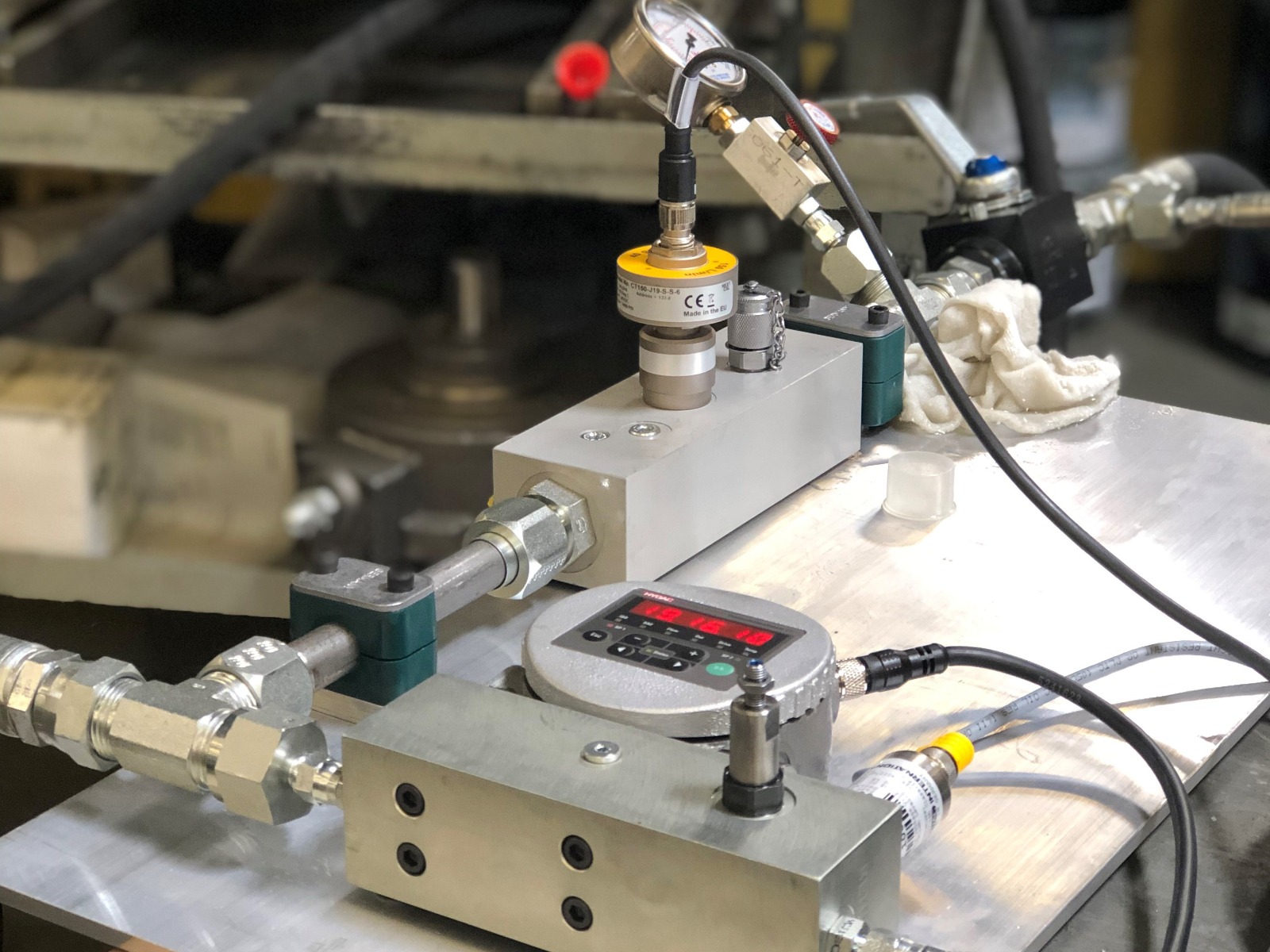 Create Safer Machine Processes
Automation can be used to limit the operations of a machine to more predictable and safer parameters. Automated programs can restrict movement of the machine to a safer window or completely shut down an operation, minimizing the risk of damage or injury caused by inexperience, operator fatigue, or other unforeseen conditions. Operators can select a pre-programmed process or routine from the user interface (UI) and allow the machine to execute, instead of manually attempting complex operations.
DISCLAIMER: Not all solutions will provide all results referenced herein. Improvements and outcomes may vary by specific solution. SELLER MAKES NO AND DISCLAIMS ALL WARRANTIES, EXPRESS OR IMPLIED, INCLUDING WITHOUT LIMITATION IMPLIED WARRANTIES OF MERCHANTABILITY, FITNESS FOR A PARTICULAR USE OR PURPOSE AND NON-INFRINGEMENT.