Electrification
Insert tagline here The transition from hydraulic to electric powered components in your system can be quite daunting. That's where our team comes in. We can help you navigate the right changes to make to your system and how they can benefit you. Our team will be right there with you to implement these energy saving changes.
---
Looking at the Future
It's time to take your company into the future with the power of electrification.
The world around us is constantly changing and we can help you keep up with it. But what do all these changes mean for the fluid power industry? Our team focuses on your entire system, big or small, and how we can best improve it with new technology.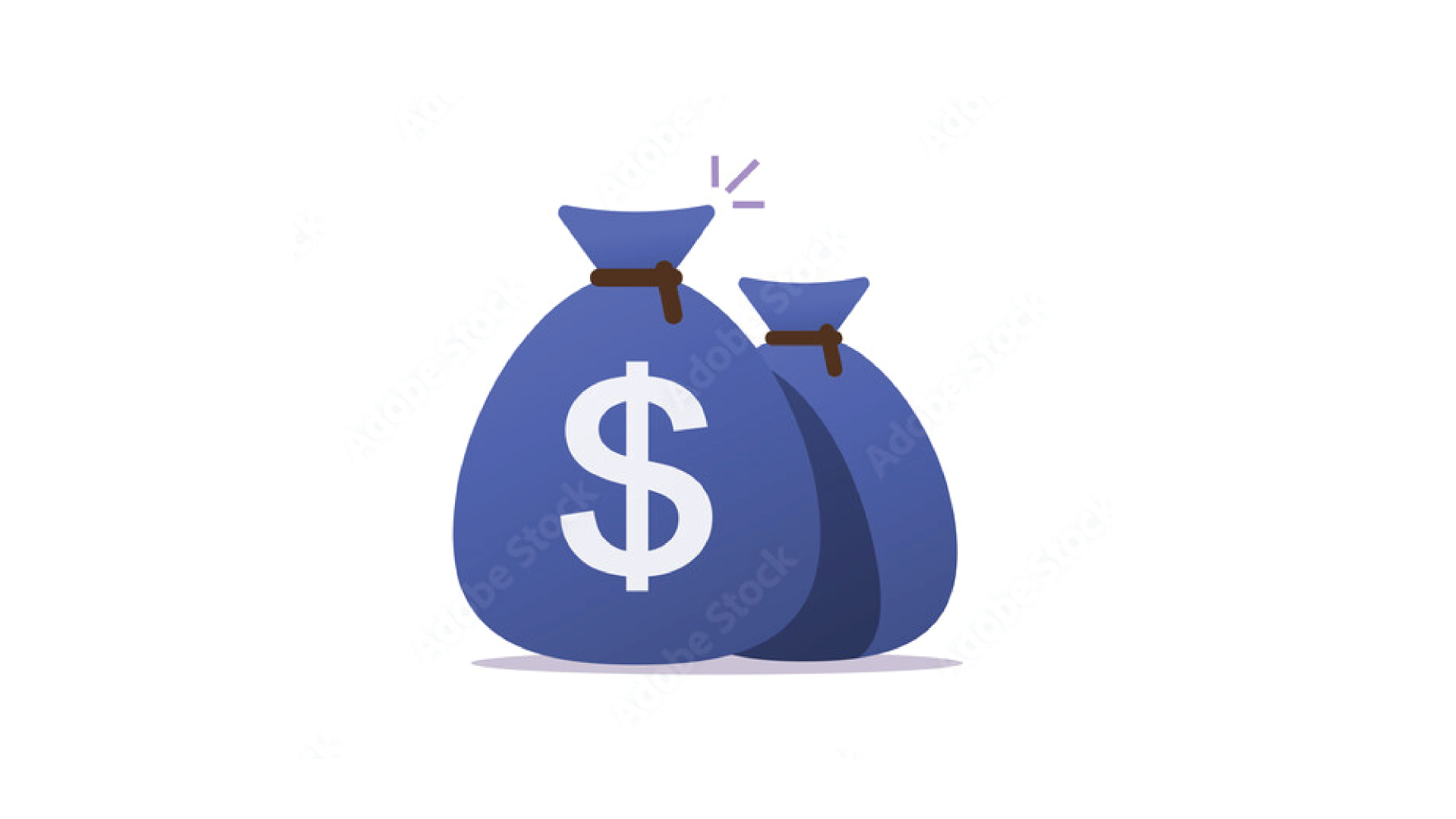 Tax Incentives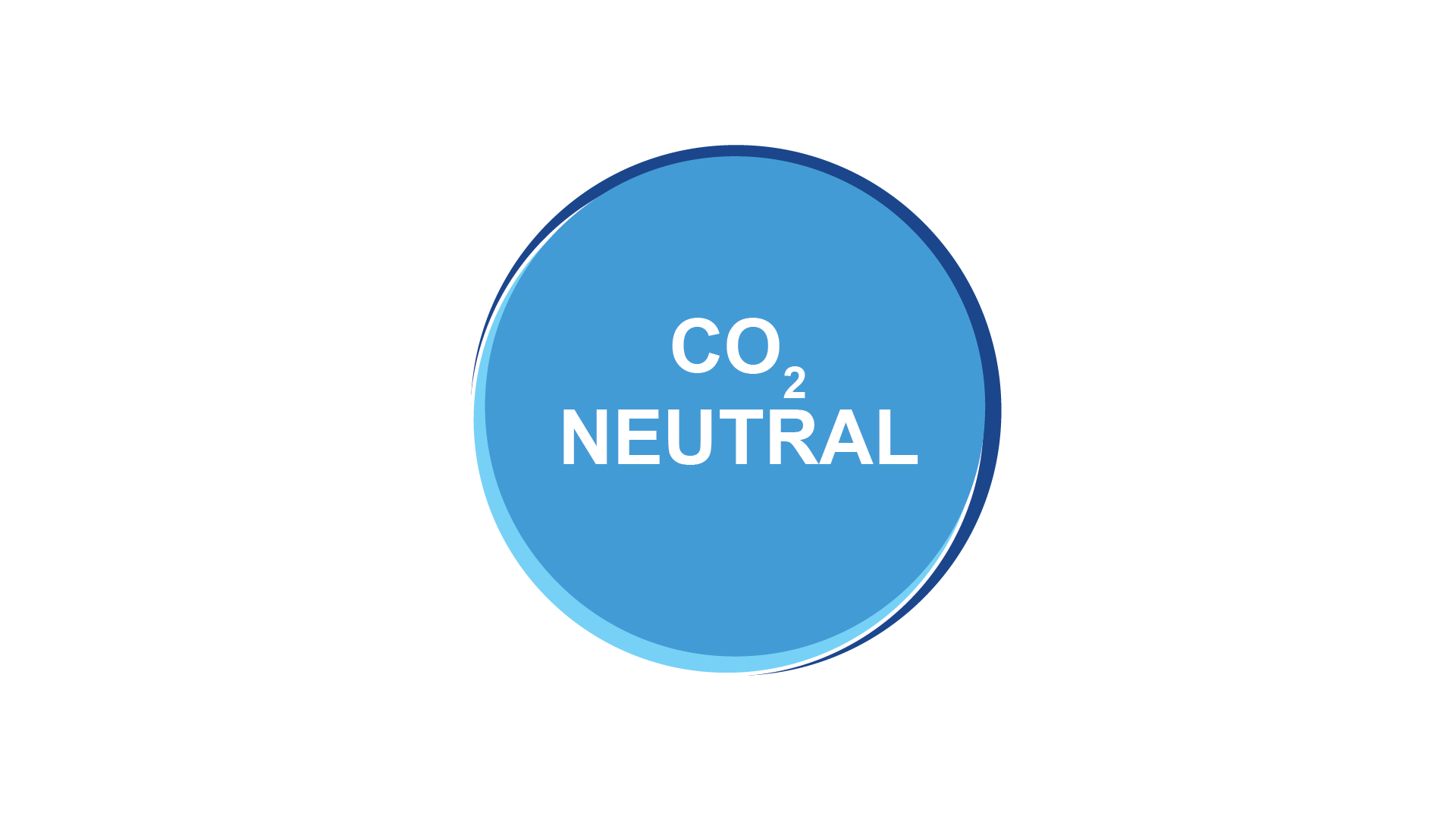 No Carbon Footprint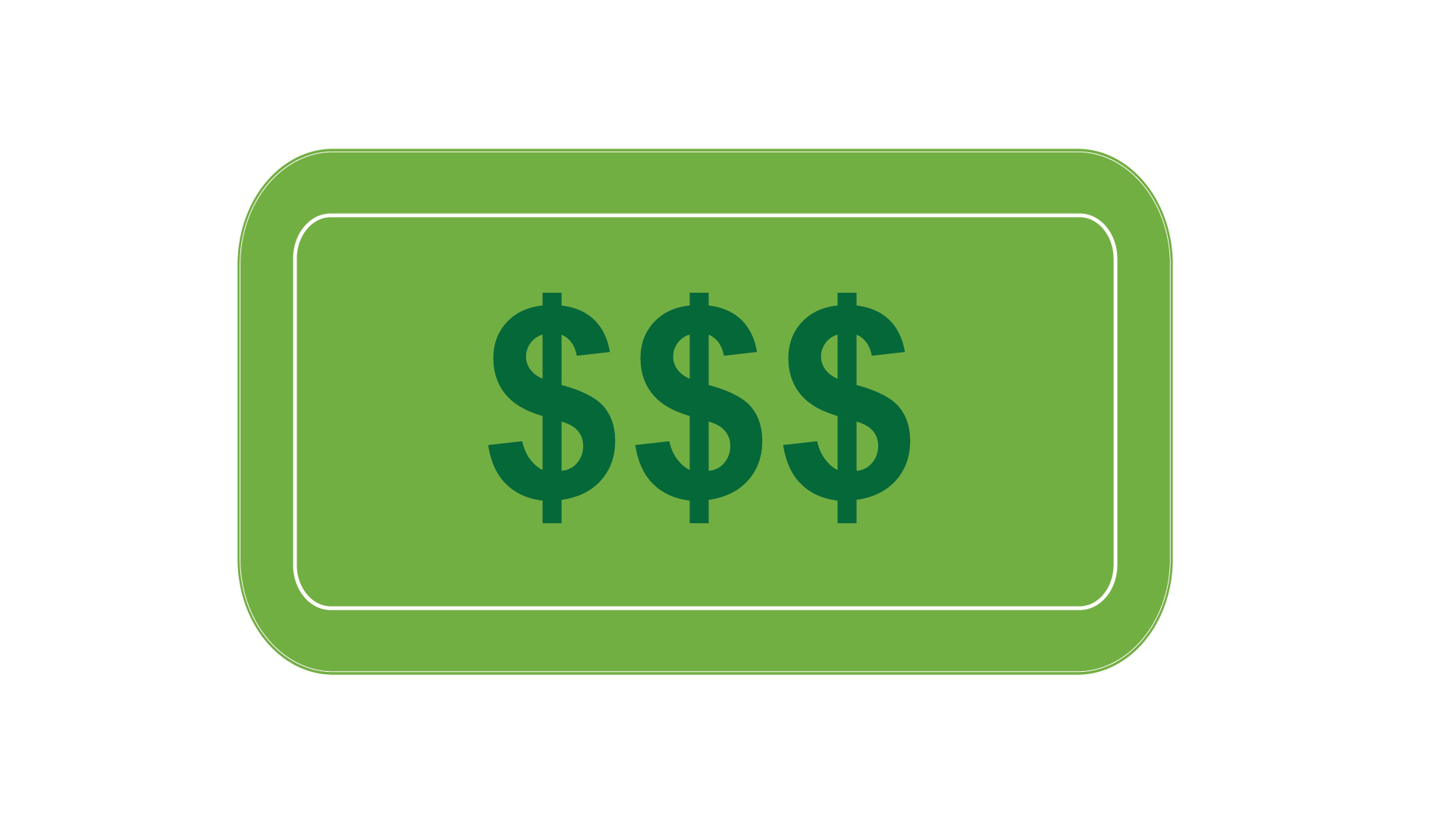 Lower Cost Control
---
Green Energy
Incorporating electrification into your system can reduce your carbon footprint. Green energy is on the rise, and this is what can help set you apart from your competition. Electrification of your systems can help you to lower emissions, the cost of operations, and meet emission standards in some states and countries. Electricity is much less expensive than gasoline and other fuels which helps you to improve your costs.
Businesses that incorporate electrification into their systems can be eligible for tax incentives because it is a green energy initiative. In some states, you could receive rebates and tax credits in addition to the money that you are already saving with the low cost of electricity. Low emission rates put your business in a position to make a positive environmental impact with the power of green energy. ---
We are an Extension of Your Team
If you are hesitant to take on electrification for your hydraulic system, let us ease your minds. Our team can help you navigate price, process, and implementation into your system. Contact us today to find out how you can get started with a battery powered system.
---
Opening the Door to Possibility
The automotive industry has shown us what can happen when you take the leap into electric powered components to increase energy savings. Machines are faster, more productive, and less expensive in the long run. Choosing electrification for your system opens the door to a whole new level of productivity and success for your business.