Mobile and Industrial IoT Solutions engineered by Applied Fluid Power CONNECT™
CONNECT. Track. Monitor. Update. Grow.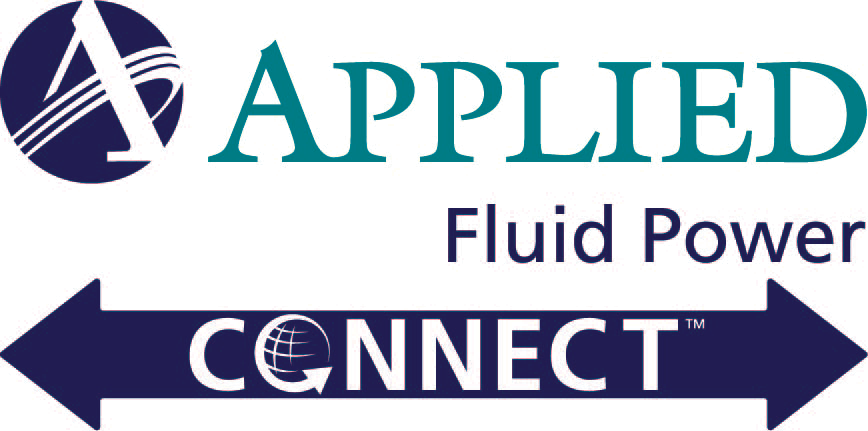 Applied Fluid Power CONNECT™, the name says it all. Whatever components and machines you use and wherever they are - we can connect them.
Industry leading holistic Mobile and Industrial IoT solution
Connecting your machines, parts and team - no matter the supplier
Applied Fluid Power CONNECT™, is a mobile and industrial IoT solution developed for how your company actually runs. Our IoT solution connects your machinery and parts with each other and your team, no matter the supplier. And with over the air (OTA) technology, you can be on-site even when you're in the office or across the globe.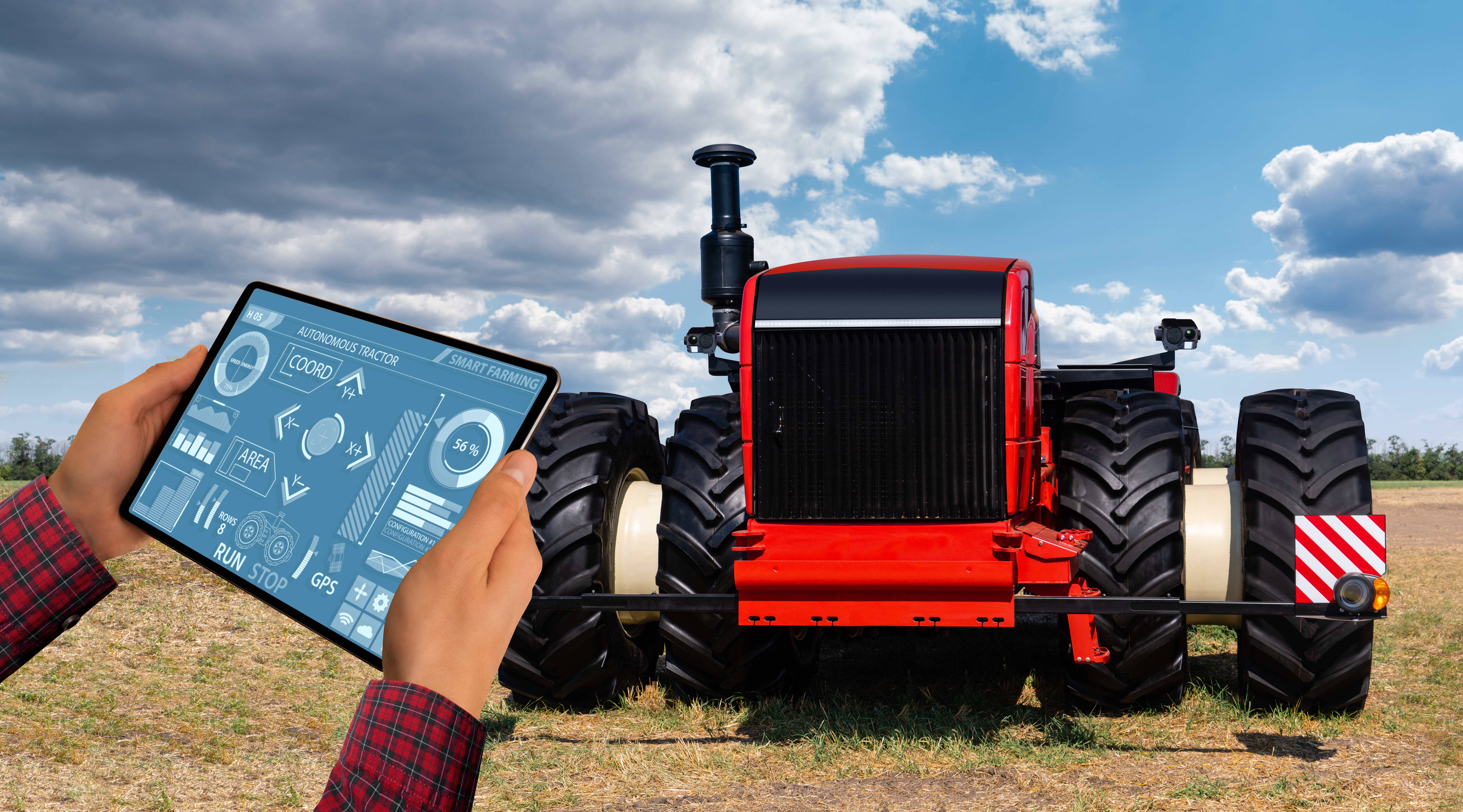 Get the right technology for your organization, no matter which partners or platforms you're leveraging
There's nothing new about IoT data reading devices, but most options available today are proprietary and only compatible with one platform. Does your fleet only leverage parts and machinery from one supplier? Does anyone?
Applied Fluid Power CONNECT™ is a holistic, custom IoT solution developed for real-world business needs. Track your fleet. Monitor machinery in the field. Update systems remotely. No matter how many suppliers you leverage.
Turnkey IoT solution for monitoring, tracking, and management for mobile and industrial machines
A customizable, brand-agnostic platform that meets your unique requirements
Powered by industry experts Elevat and STW Technic
Reduce costs, improve reliability, and increase productivity
There are plenty of IoT devices that can read and regurgitate data. Applied Fluid Power CONNECT™, not only collects data, it can communicate with you and your team, control machine and programming devices, and analyze the information you need to make better business decisions.
Real-time information means smarter operations and improved services
Be there even when you're not with OTA (Over the Air) Programming
Connect to and securely store critical information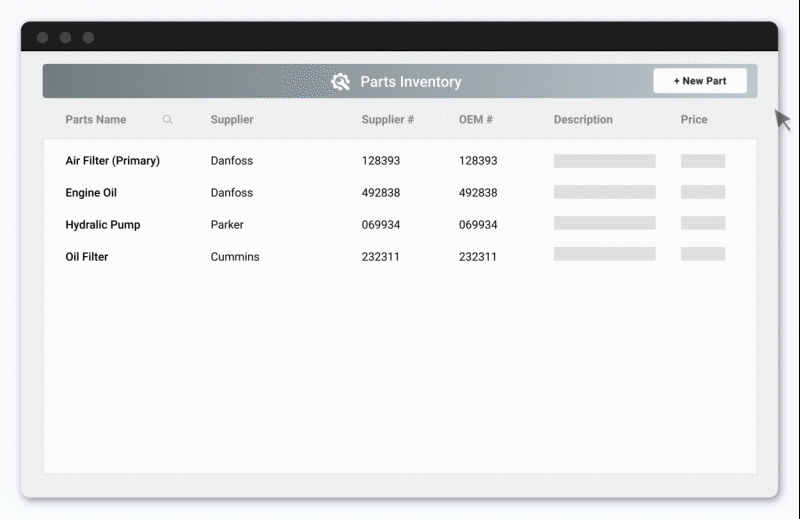 Applied Fluid Power CONNECT™ works for you, whether you're an OEM, dealer, or end user
Applied Fluid Power CONNECT™ benefits everyone involved in the lifecycle of a machine. From aftermarket sales to remote diagnostics to field service capability and increased utilization, the data gathered and analyzed gives you the insight you need into how your systems are operating and what your customers need.
And when it comes to preserving the quality of your and your customer's machines reduce the chances aftermarket or second-hand parts dealers to capture your aftermarket sales with inferior parts and service. Applied Fluid Power CONNECT™ helps you protect your aftermarket share by accessing data to preserve the quality of your machine and your reputation with original parts. Thereby, helping you and your customers to become more efficient, productive, and successful.
Ready to see Applied Fluid Power CONNECT™ in action? Contact us to schedule a demo.
DISCLAIMER: Product and service availability are subject to change without notice. Features and functionality may vary based on the products and services selected by the Customer. The information in this publication is provided "AS IS," WITHOUT ANY WARRANTY OF THE INFORMATION'S ACCURACY OR THE PRODUCTS' SUITABILITY FOR ANY PARTICULAR USE. Customer orders are accepted subject to the Warranty Policy and Standard Terms and Conditions of Sale available at www.appliedfluidpower.com.