Create green design and reduce energy and fuel consumption with electrification
As machine developers, we have an ethical responsibility to provide solutions that promote a natural green environment.
With the additional savings of a more efficient machine, it just makes sense to provide a greener machine to your customers.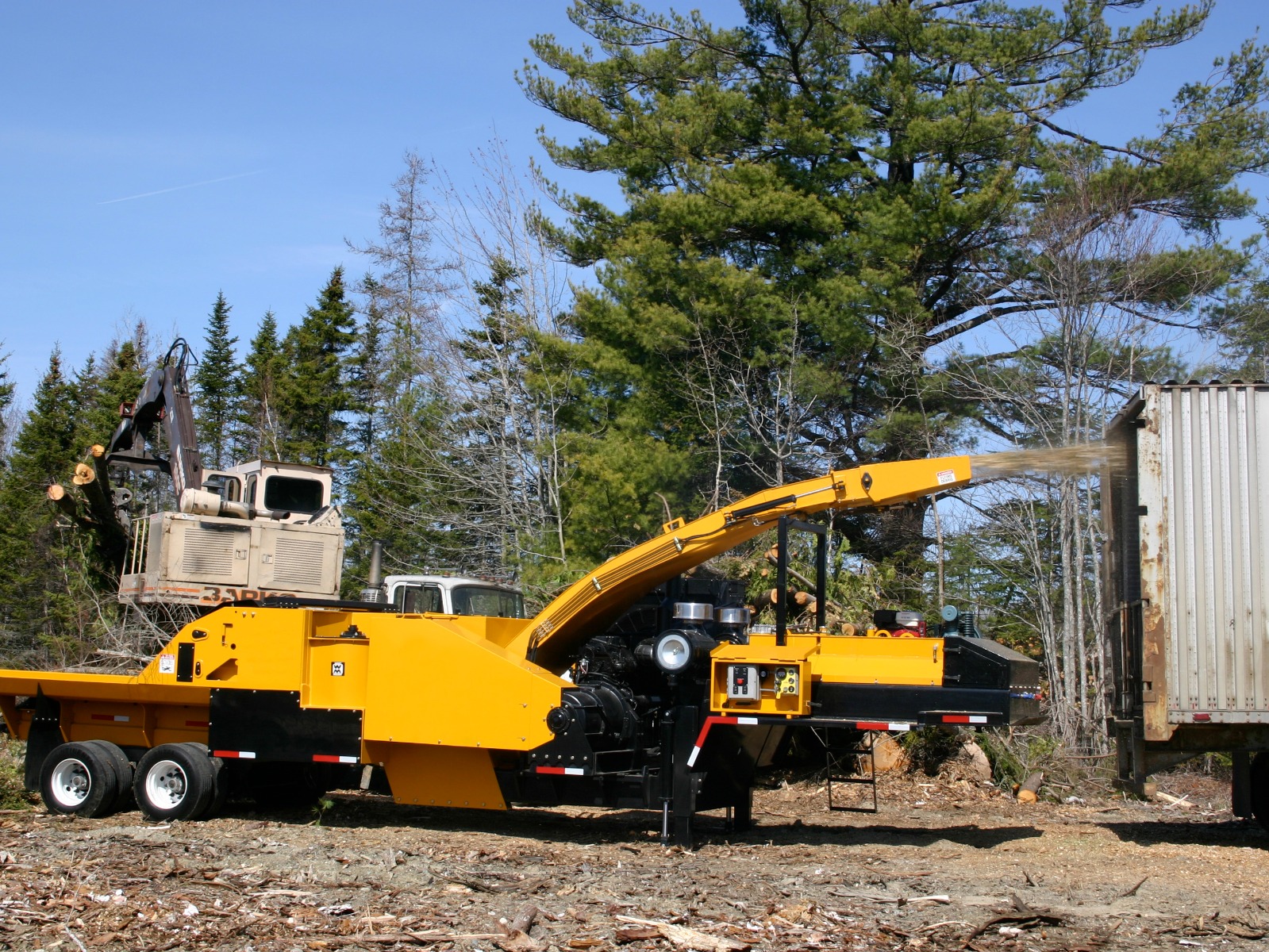 Save Energy and Cost
Older systems traditionally were manually controlled. Moving to an electro hydraulic system means that we can migrate to electronic control, reducing the energy consumption required of the hydraulic components. This often leads to a system that requires less horsepower to accomplish the same amount of, or more, work. A machine running at optimal performance creates less heat, burns less fuel, creates less pollution, provides a lower cost of operation, and in general results in a greener solution for your customer.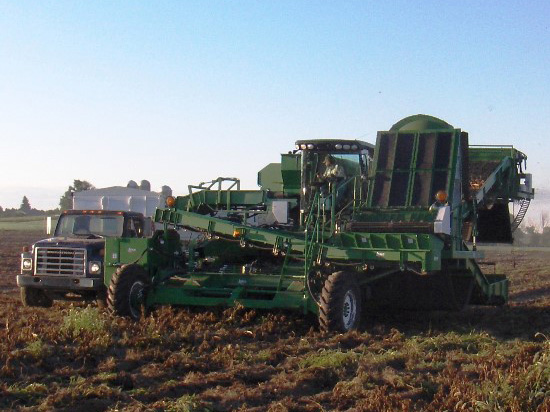 EPA and Regulatory Compliance
In recent years, many new government initiatives have mandated greener design requirements for any new machine design, which can mean reduced horsepower, reduced weight to achieve greater efficiencies, less emissions, or fuel consumption. Every industry will have their own regulations depending on the application, such as Tier 4 engine regulation for off-highway vehicles. There are also differences based on the country the machine will be operating in. For example, we have European Union Machinery Directive 2006/42/EC compliant components available for machines operating in Europe. As new regulations are published, we will work with you to understand how the new requirements apply to your application.
DISCLAIMER: Not all solutions will provide all results referenced herein. Improvements and outcomes may vary by specific solution. SELLER MAKES NO AND DISCLAIMS ALL WARRANTIES, EXPRESS OR IMPLIED, INCLUDING WITHOUT LIMITATION IMPLIED WARRANTIES OF MERCHANTABILITY, FITNESS FOR A PARTICULAR USE OR PURPOSE AND NON-INFRINGEMENT.