Mobile & Industrial Internet of Things (IoT)
Our IoT Solution provides a holistic view of your machine/fleet, helping you maximize profits, enhance customer value, and deliver advanced innovation.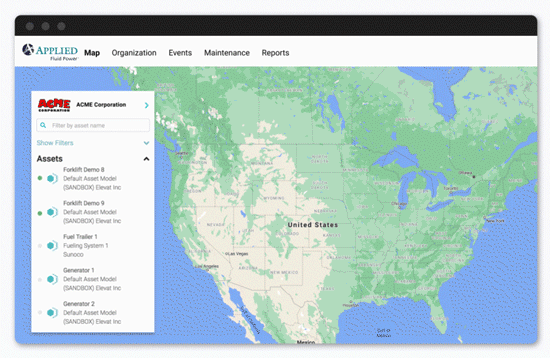 Delivering Value To Our OEM Clients
We built our Mobile and Industrial Internet of Things solution from the ground up with a focus on maximizing the value that we provide to our OEM clients. Our solution is a single source for all of your machine and fleet data; we have solved common pain points that are typically encountered during IoT implementations such as multiple integration points, portals and more.
Create a competitive edge in your industry by implementing the Applied Fluid Power MMIOT and IIOT solution into your products; your business can achieve reduced costs, increased reliability and increased productivity. The innovative technology behind our IoT Solution enables new machine and business functionality such as the ability to aggregate and analyze real-world performance data, proof of concept testing, over-the-air updates and green initiatives.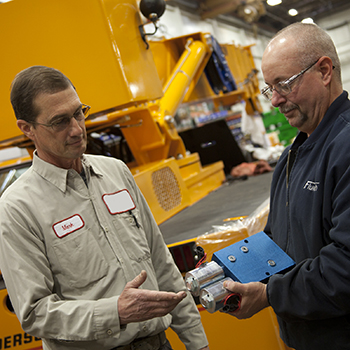 Helping You Deliver More Value to Your Customer
An IoT implementation using the Applied Fluid Power IoT solution gives you the ability to provide your customers with new features such as:
Health Monitoring
Over the Air Updates
Advanced Analytics
Scheduled Maintenance
Proactive Alerts
Remote Diagnostics
Remote Machine Management/Operation
Machine Geofencing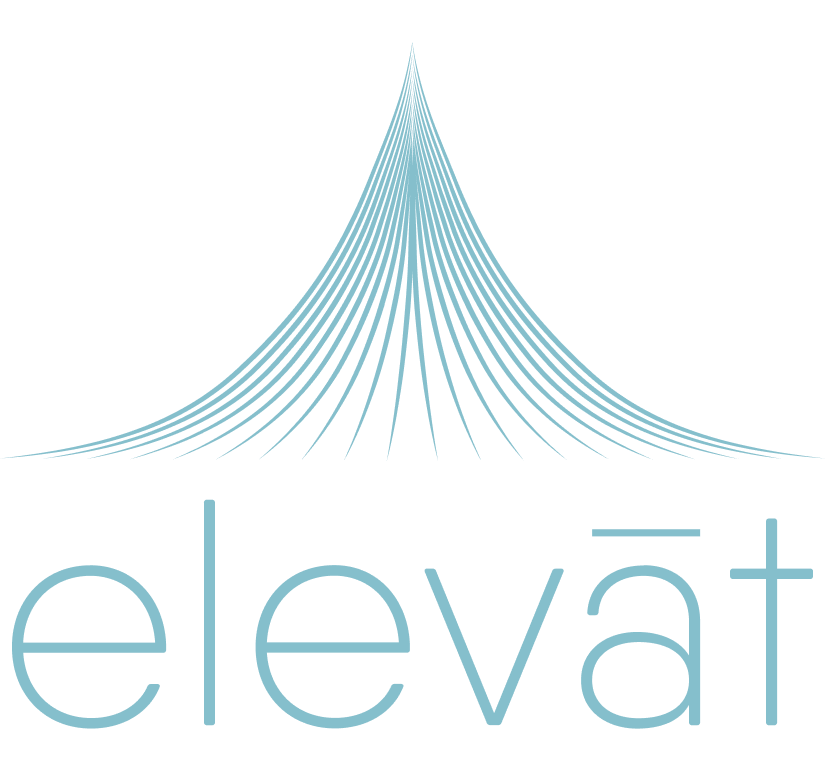 Powered By Elevat
Elevāt is a leading global IoT connected machines SaaS innovator.
Turnkey IoT monitoring, tracking and management for mobile and industrial machines
Customization of platform to meet unique requirements
Support for all types of machines with a single view
Seamless integration with enterprise, ERP, maintenance contract, and other applications
Contact Us To Learn More About Our IOT Solutions