Mobile and Industrial IoT Solutions engineered by Applied Fluid Power CONNECT™
CONNECT. Track. Monitor. Update. Grow.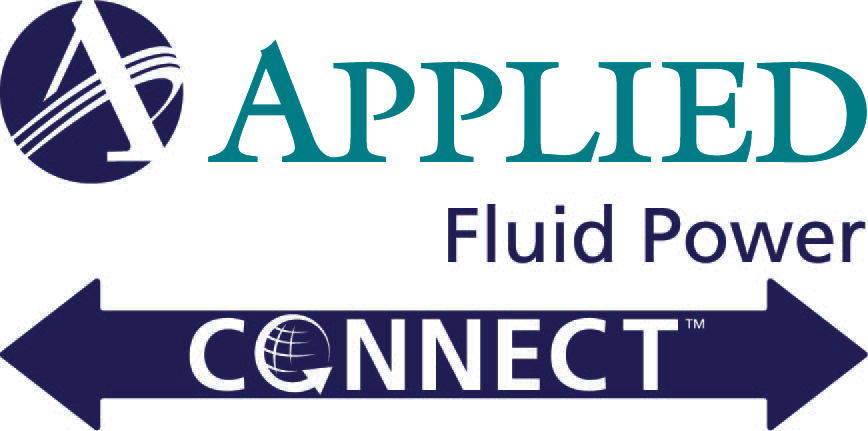 Applied Fluid Power CONNECT™, the name says it all. Whatever components and machines you use and wherever they are - we can connect them.
Maximize profits. Enhance customer value. Deliver advanced innovation.
Benefits for OEM
The collaboration available through the Applied Fluid Power CONNECT™ mobile and industrial IoT solutions is a huge benefit to OEM users. For example, let's say you're on a flight for business when you get a notification that the warning light on your pump package has turned on. Despite not being on-site (or even on the ground), Applied Fluid Power CONNECT™ allows you to gather machine data and contact the manufacturer, rental company, and your engineering team to troubleshoot the problem. With remote diagnostics and some collaboration, you're able to solve performance issues without requiring a single tech in the field - saving you travel and labor costs.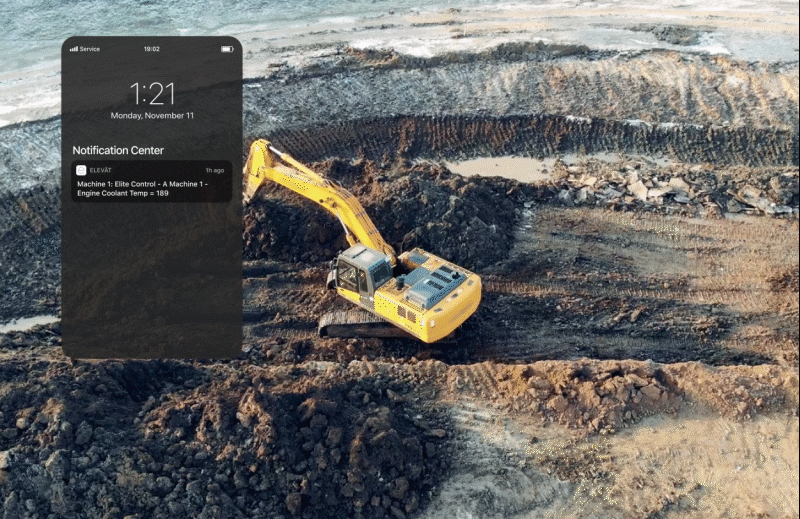 Other benefits include:
Reduced warranty claims

Aftermarket sales

Machine diagnostics

Design optimization

Increased productivity

Scheduled maintenance

Serviceability

Efficiency

Enterprise fleet management

Component lifecycle trending
Benefits for Dealers
With remote diagnostics and field service capability, Applied Fluid Power CONNECT™ can help you increase the efficiency of your service calls. Remote diagnostics let you know if an issue is critical or if it can wait for scheduled maintenance, saving you from having to be in the field and eliminating the need for an extra visit from the service team. And visibility into those diagnostics means your scheduled service trips can address more than just routine maintenance when needed.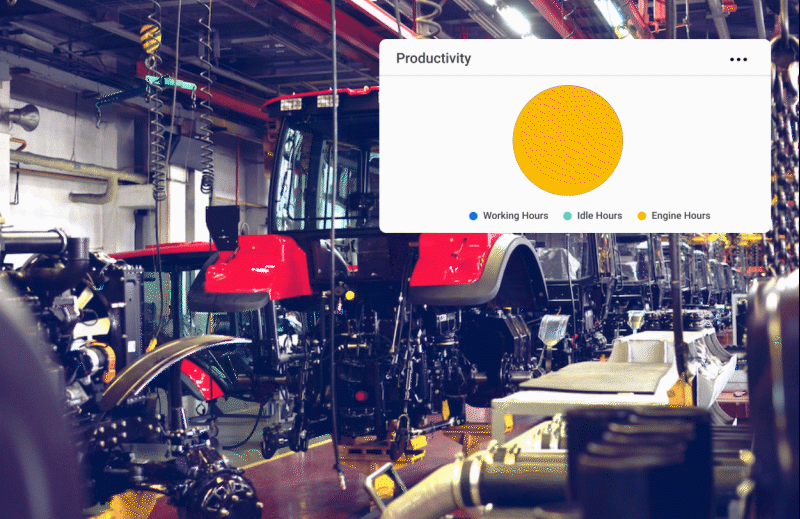 Other benefits include:
Aftermarket parts

Proactive parts replacement

Reduced warranty

Increased uptime

Improved operator efficiency

Optimize or eliminate service trips

Effective service scheduling

Geolocator

Component lifecycle trending

Diagnostics

Remote field service capability
Benefits for End Users
One benefit that customers have seen most frequently since implementing their Applied Fluid Power CONNECT™ system is increased utilization, which of course ties into decreased downtime. Whether it's seeing true downtime numbers and knowing you have room to improve, or finding out that an understaffed team has to switch roles more often, therefore leading to more downtime on machines, Applied Fluid Power CONNECT™ analytics can help your team see real results and make more informed planning, staffing, and maintenance decisions. In the end, increased uptime leads to increased productivity and a healthier bottom line.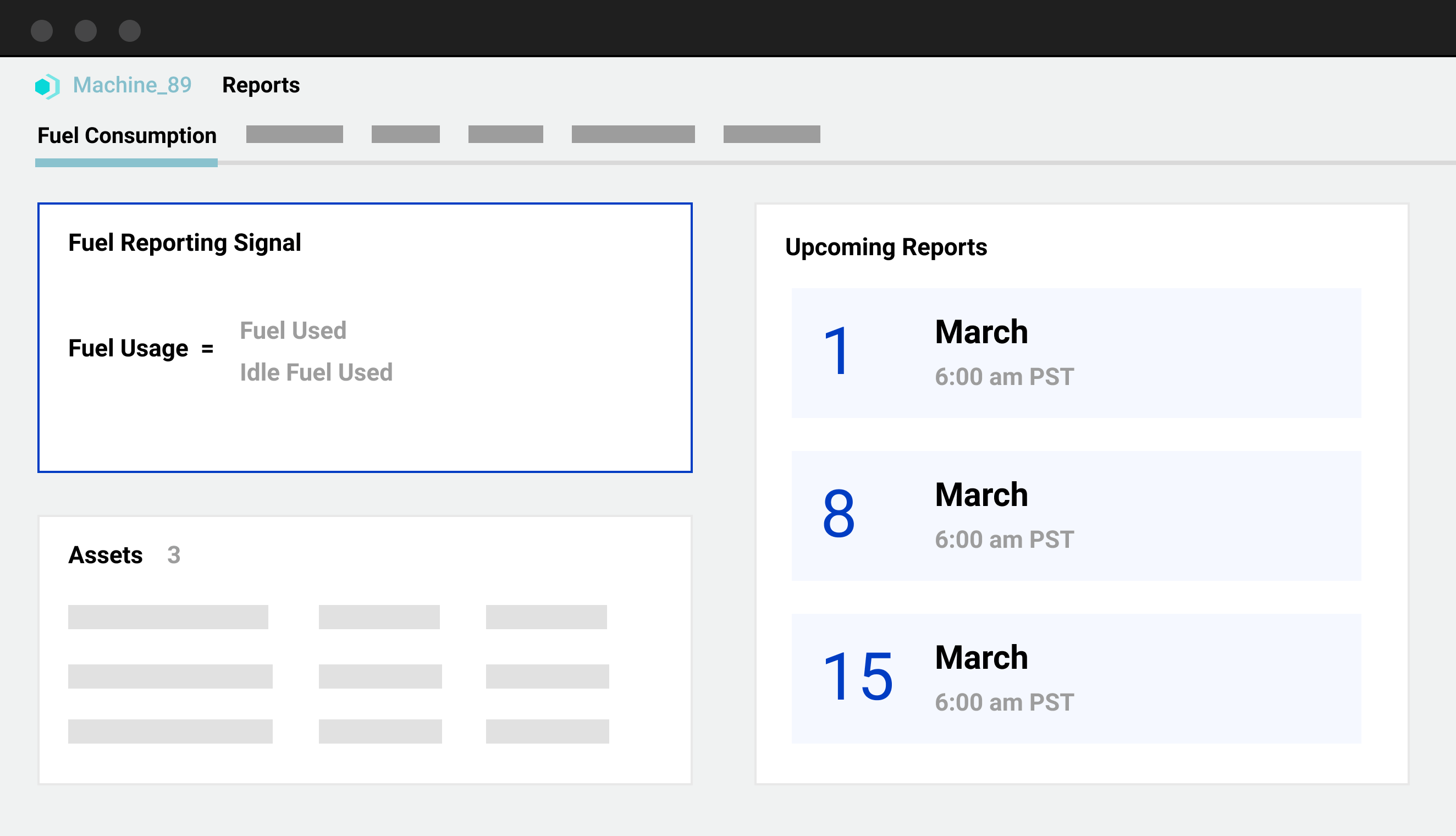 Other benefits include:
Increased uptime

Improved safety

Benchmark performance

Predicting failures

Increased productivity

Operator compliance

Worktime maximization

Idle time reduction

Geofencing

Component lifecycle trending
Ready to see Applied Fluid Power CONNECT™ in action? Contact us to schedule a demo.
DISCLAIMER: Product and service availability are subject to change without notice. Features and functionality may vary based on the products and services selected by the Customer. The information in this publication is provided "AS IS," WITHOUT ANY WARRANTY OF THE INFORMATION'S ACCURACY OR THE PRODUCTS' SUITABILITY FOR ANY PARTICULAR USE. Customer orders are accepted subject to the Warranty Policy and Standard Terms and Conditions of Sale available here.