Mobile and Industrial IoT Solutions engineered by Applied Fluid Power CONNECT™
CONNECT. Track. Monitor. Update. Grow.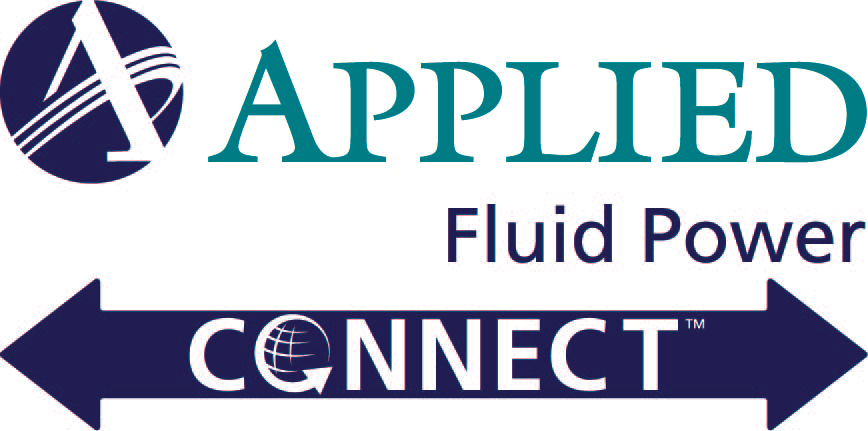 Applied Fluid Power CONNECT™, the name says it all. Whatever components and machines you use and wherever they are - we can connect them.
Reduce costs, improve reliability, and increase productivity no matter what platforms you're running or parts you're using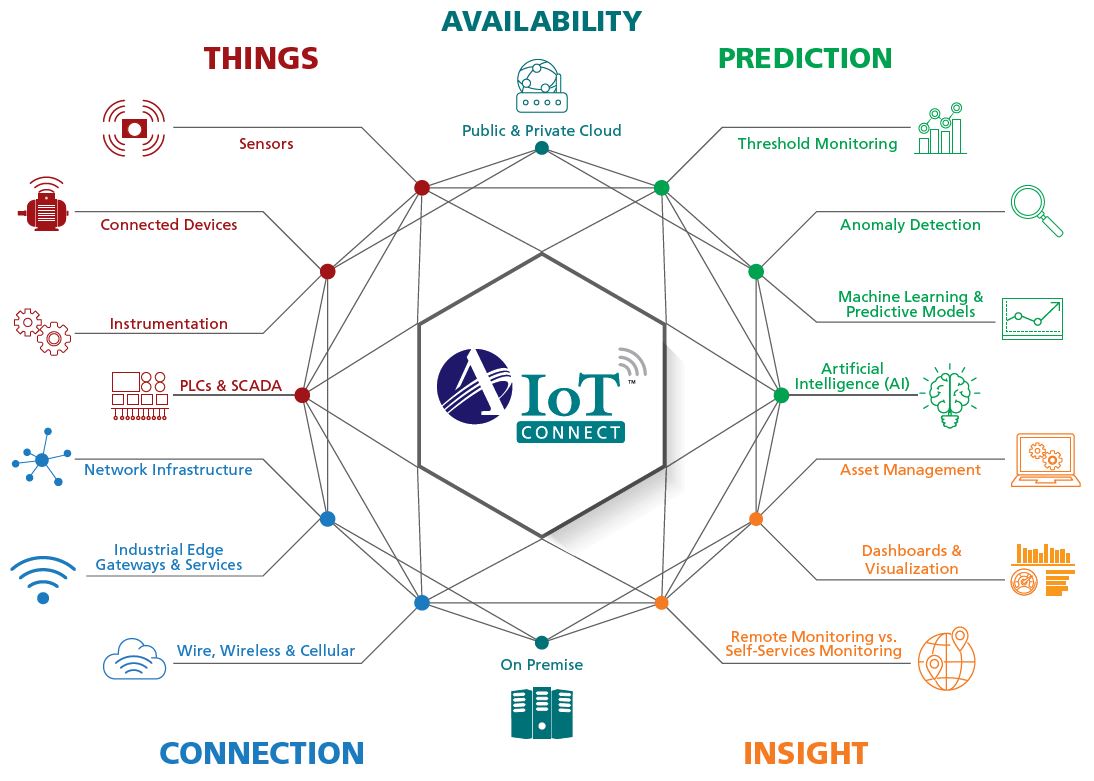 Real-time information means smarter operations and improved services
With Applied Fluid Power CONNECT™, you and your team can remotely view machine variables like hydraulic pressure, engine temperatures, machine hours, and geolocation. By extracting real-time machine data, you can make more informed and impactful business decisions.
With the data collected through Applied Fluid Power CONNECT™, your team can
Improve machine and operator performance
Reduce or eliminate travel time and onsite visits - which means lower operating expenses
Create better, more informed builds
Be there even when you're not with Over the Air Programming
Over the air (OTA) programming allows you to reprogram the ECU remotely, eliminating expensive field service trips and reducing your operating expenses. Enhanced technology allows you to conduct mass updates of code to hundreds of machines no matter where you are in the world.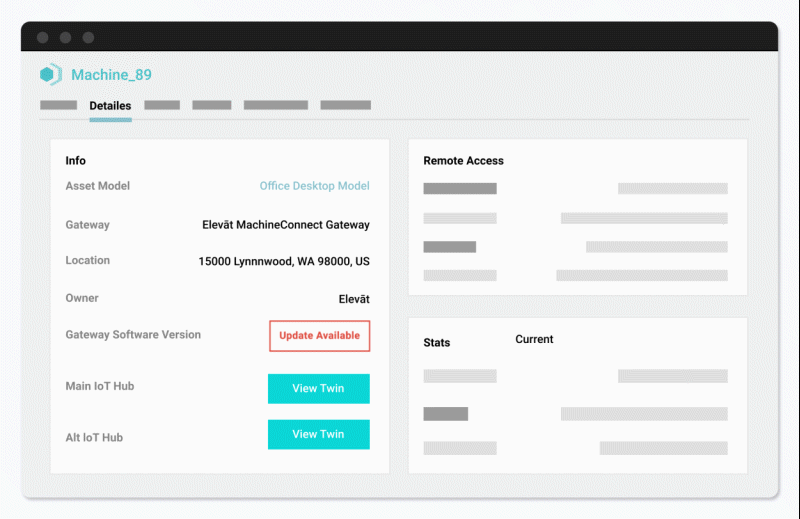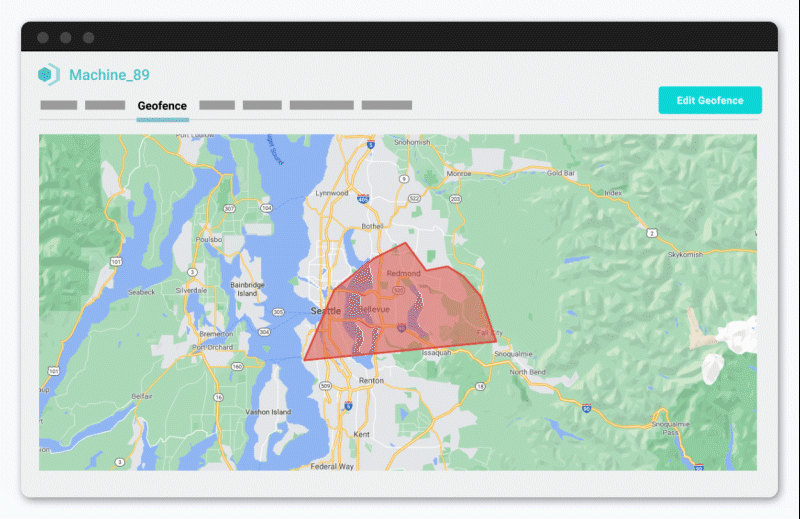 Connect to and securely store critical information
Onboard storage of machine variables and data recall storage allow you to analyze machine dynamics, whether in the field or on the other side of the world. With this information, you can determine ideal modes of operation, predict failures before they happen, and collect valuable data for future product development.
Add trigger points to record specific events
Get greater visibility of machine dynamics
Monitor operator activities and compliance

Start and stop work times
Geolocation
Set specific permissions based on the user

Drive revenue across all supply channels with advanced analytics, including

Asset behavior
Utilization
Productivity
Reliability
Automation Delivers Concrete Results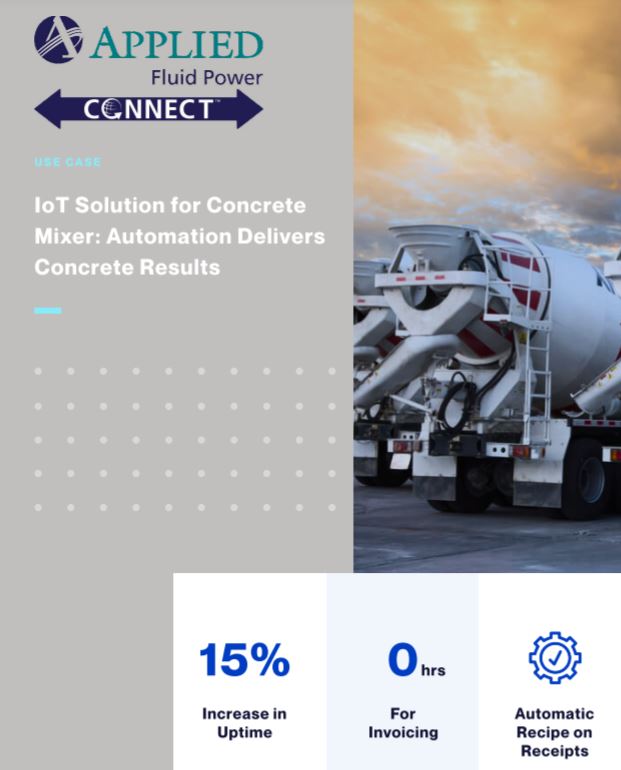 IoT Solution for Concrete Mixer
A concrete mixer manufacturer wanted to automate the concrete production process and eliminate human error. The goal was to offer a concrete mixer that could provide accurate and reliable reports of the product being poured while preventing excess costs for their buyers.
By installing sensors to track various aspects of machine operation and cement production via IoT, the manufacturer was able to bring more accuracy to the production process. Pressure sensors measure the critical slump component of the concrete, drum speed and total revolutions are tracked, and flow meters precisely measure how much water is added. Additional sensors were installed to decrease mixer downtime through predictive maintenance.
With their IoT solution in place, the manufacturer can help cement contractors eliminate the error and variability of the final cement product while delivering a more advanced machine. In addition to a more accurate system, the manufacturer utilizes maintenance tracing features to recommend and support aftermarket services. By counting drum revolutions, they can set up service intervals for parts like fins, chutes, and hoppers.
Applied Fluid Power CONNECT™, an industry-leading IoT solution built to manage your mobile or industrial machinery in the field or from the office.
Contact us to schedule a demo.
DISCLAIMER: Product and service availability are subject to change without notice. Features and functionality may vary based on the products and services selected by the Customer. The information in this publication is provided "AS IS," WITHOUT ANY WARRANTY OF THE INFORMATION'S ACCURACY OR THE PRODUCTS' SUITABILITY FOR ANY PARTICULAR USE. Customer orders are accepted subject to the Warranty Policy and Standard Terms and Conditions of Sale available here.