Your Machine: Smarter, Safer, Greener
Applied Fluid Power is your one-stop-shop for improved machine performance, increased safety, and greener, high efficiency solutions through electro hydraulic integration.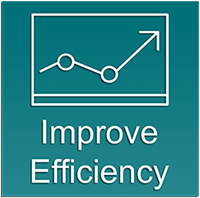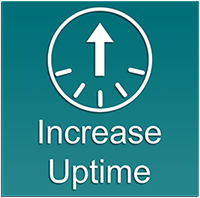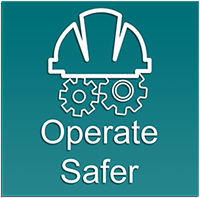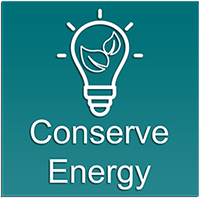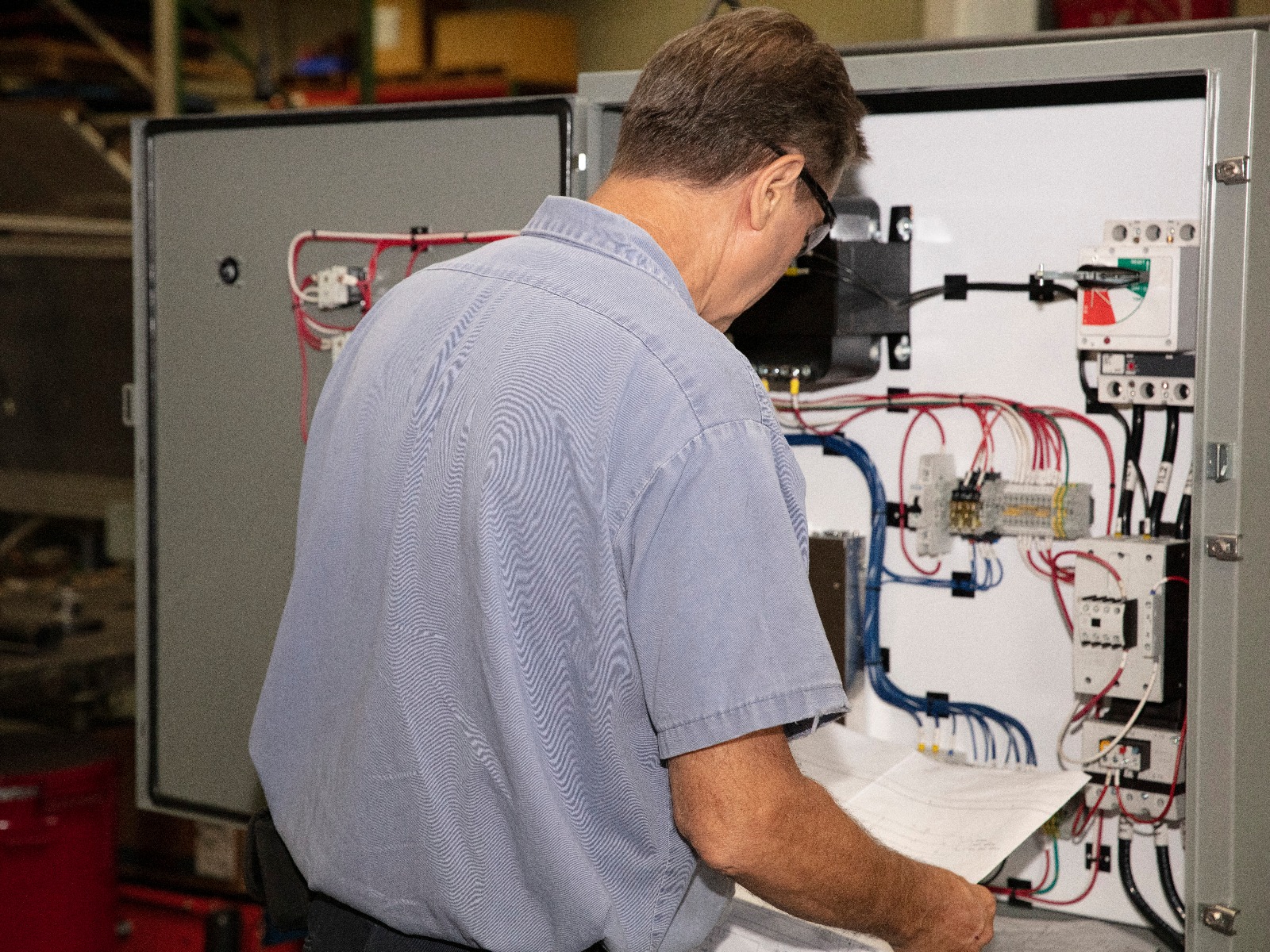 Making Your Machine Smarter
Run and monitor all the moving parts of your machine from one location. We have access to the most comprehensive selection of electro hydraulic components from the world's leading hydraulic, electric, pneumatic, automation, lubrication, mechanical, power transmission, and fluid conveyance manufacturers. Combined with our highly-trained, certified system engineers and application designers, we can design and deliver a power management solution that meets your most sophisticated and demanding specifications.
Automation: Our engineers and programmers can automate your machine processes to improve and simplify machine performance and output.
Programming/Customized controls: Using flexible, open architecture, our programmers can easily integrate electronics, such as joysticks, keypads, VFX displays and HFX Controllers, with hydraulic pumps, drives, steering and more for customized control of all moving parts.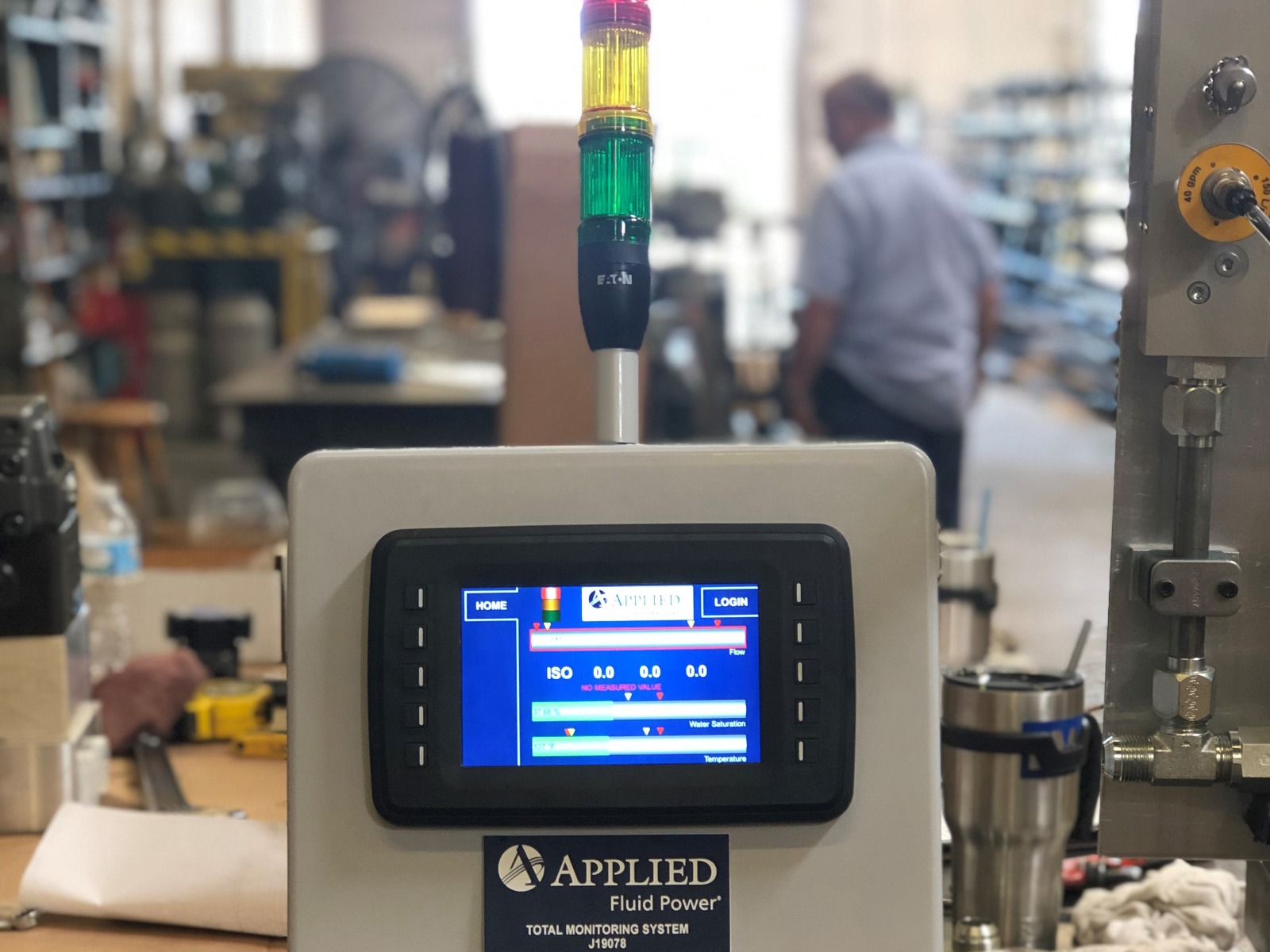 Design with Safety in Mind
Utilize system feedback on critical processes to assess conditions and provide safer operation, ensure your machine and system operate both in optimal conditions, and to programmed safety parameters.
A single operator can monitor an entire system from a centralized power management solution in the cockpit of an excavator or on the side of a food processing assembly line.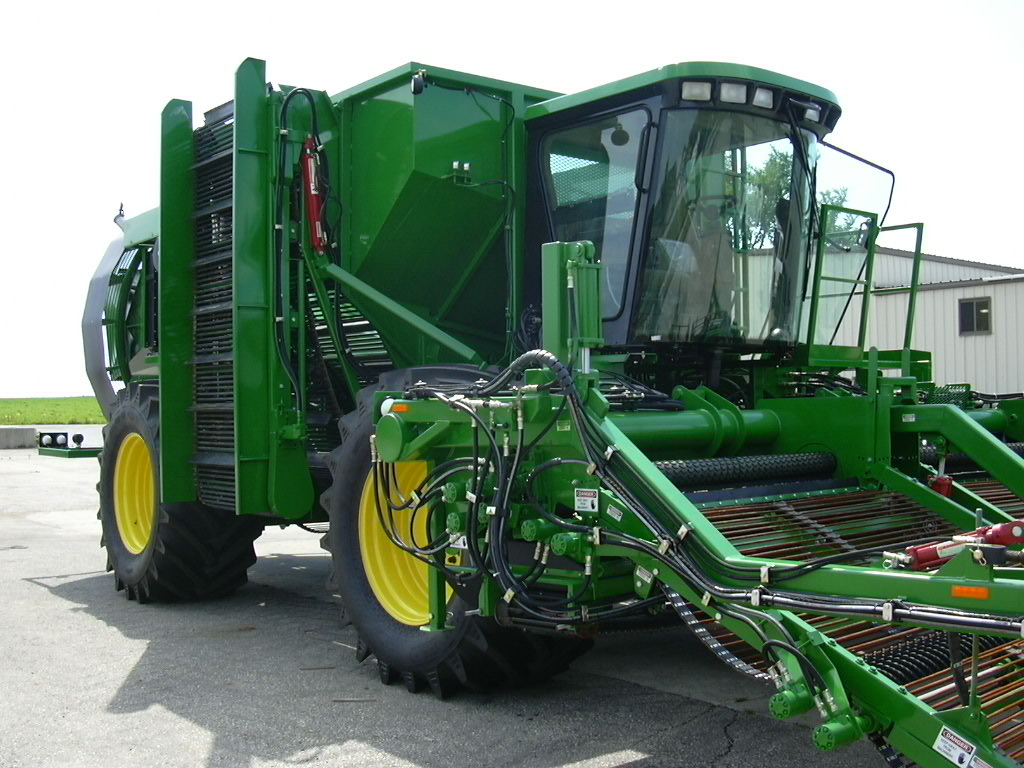 Greener More Efficient Solutions
A power management solution doesn't just stop at controlling the machine's moving parts. It can monitor input and output of what makes those parts move, fluid levels, fuel, emissions and so on, to achieve the necessary regulatory compliance set by customers, job sites or by the EPA.
DISCLAIMER: Not all solutions will provide all results referenced herein. Improvements and outcomes may vary by specific solution. SELLER MAKES NO AND DISCLAIMS ALL WARRANTIES, EXPRESS OR IMPLIED, INCLUDING WITHOUT LIMITATION IMPLIED WARRANTIES OF MERCHANTABILITY, FITNESS FOR A PARTICULAR USE OR PURPOSE AND NON-INFRINGEMENT.