Applied Fluid Power® is leading the industry in innovative technology solutions. We design, develop and deliver fluid power solutions that optimize operations, maximize machine performance and keep industry running efficiently.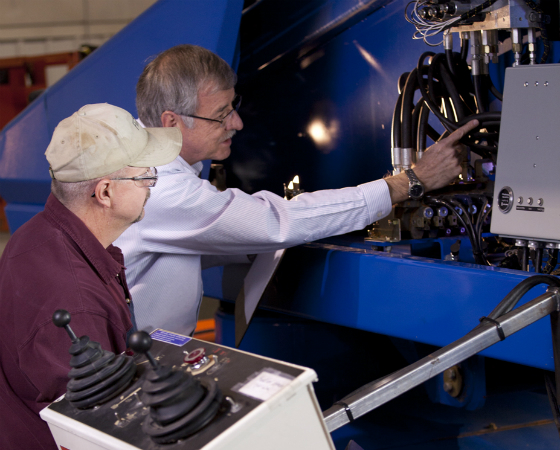 Improved Performance
Integrating electronic controls into hydraulic systems for precision machine performance
Lengthening cylinder life in tough applications with HVOF technology
New product solutions with top manufacturer partners
Applying new technology to reduce manufacturer's power consumption and CO2 emissions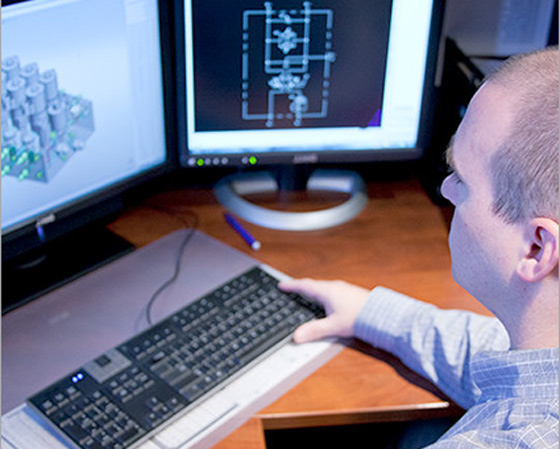 Quality and Service
Identifying in-plant failures and providing solutions
State-of-the-art in-house design in 3-D software and Auto-CAD
Power Units built in ISO 9001:2008 certified facility
Certified Fluid Power Specialists, Certified Electronic Control Specialists and Certified Fluid Power Mechanics and Technicians
World's largest fluid power distributor offering the broadest fluid power product range
Proven execution for OEM and MRO customers
We integrate your machine's electronics and hydraulics with a simple user interface to provide the power management your machinery needs.