Authorized Aeroquip Hose Centers
Our Aeroquip Hose Centers offer reliable, same-day hose assemblies made by certified hose technicians at one of our many retail locations. We provide high-quality hydraulic, pneumatic, and fluid transfer hose assemblies on demand.
Custom Hose Assemblies From Registered Aeroquip Hose Distributors!
At our Aeroquip Hose Centers, we provide walk-in customer service for hose assemblies and fabrication. Our in-house hose technicians work with you to create a customized solution for your hose assembly needs. Once we are informed of what you need, we assemble the hose while you wait! As a fully endorsed Aeroquip dealers, all of our Applied Fluid Power locations can provide best-in-class services.
Our hose fabrication experts are ready to help you with:
Identifying specs from old assemblies to build out new assemblies or replace a part

Fabricating an assembly with reference from an expired or malfunctioning hose

Building brand new assemblies from scratch with or without prior knowledge from the customer

Questions

regarding

new or existing assemblies

and parts
Common hose combinations we are ready to help you with:
Hydraulic hose

Suction hose

Engine fuel and oil hose

Mobile Equipment

Low/medium/high pressure hose

Pneumatic hose

Automotive engine
Benefits of Aeroquip services
When using our Aeroquip Hose Centers, you are saving yourself time and money. We provide cost-effective options for immediate needs and our walk-in services allow for decreased downtime on a job. Our locations offer convenient hours, and we have emergency after-hours available when you need us the most
Applied Fluid Power Aeroquip Service Locations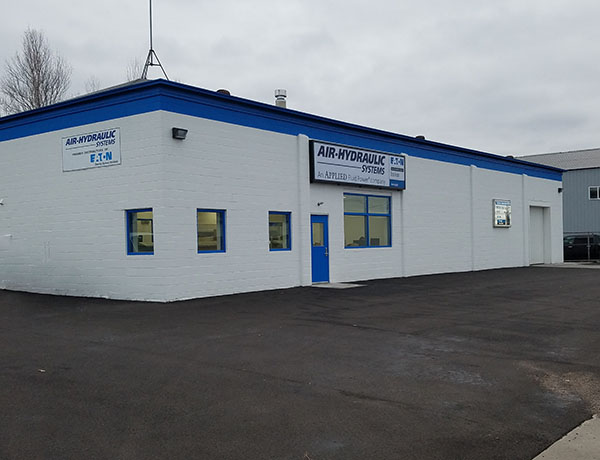 Air-Hydraulic Systems, Duluth
2922 West Superior Street
Duluth, Minnesota 55806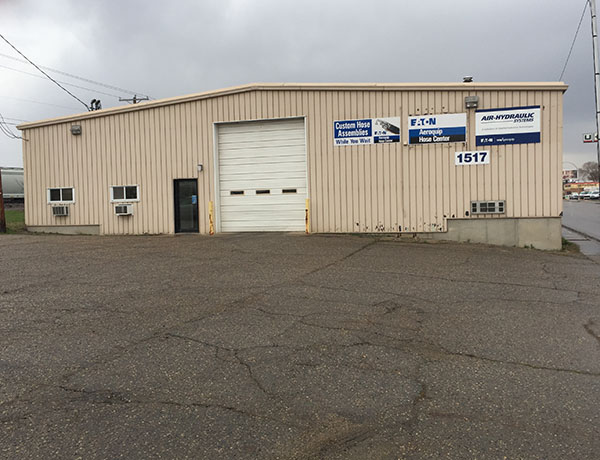 Air-Hydraulic Systems, Fargo
1517 Main Avenue
Fargo, North Dakota 58102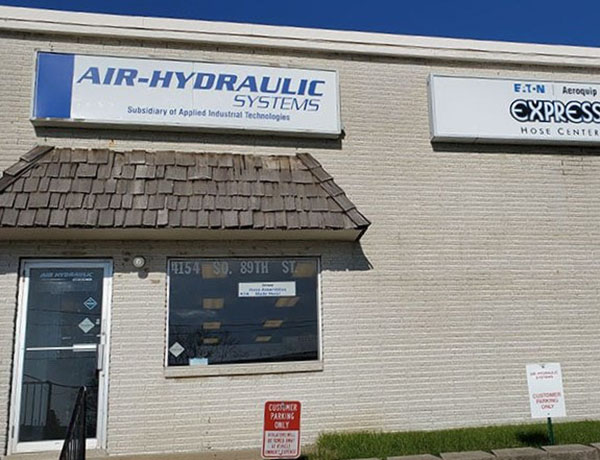 Air-Hydraulics Systems, Omaha
4154 South 89th Street
Omaha, Nebraska 68127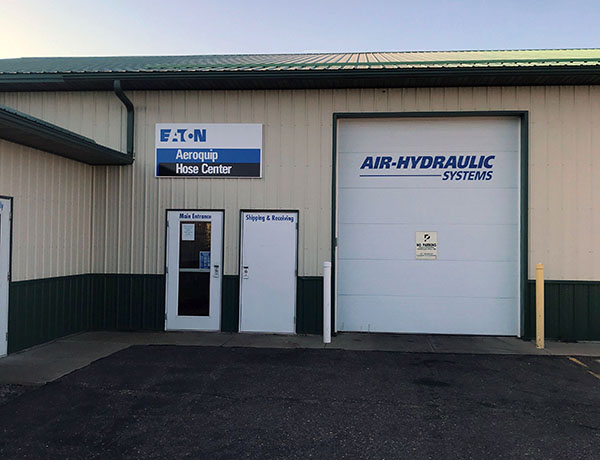 Air-Hydraulic Systems, Waite Park
2942 4th Street South
Waite Park, Minnesota 56387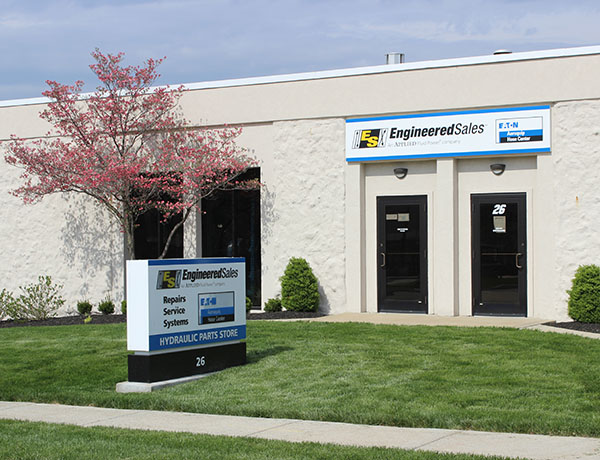 Engineered Sales Inc, Maryland Heights
26 Progress Parkway
Maryland Heights, Missouri 63043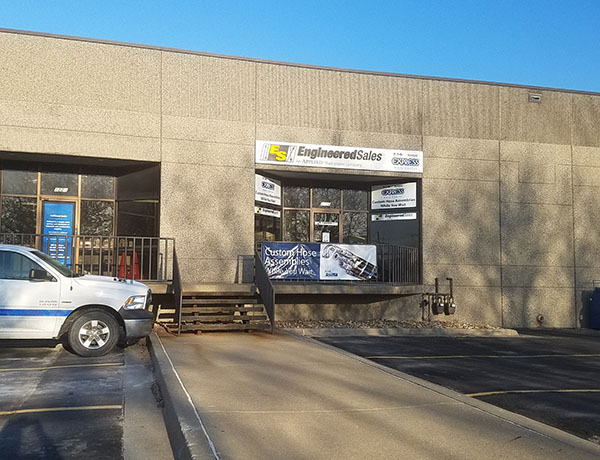 Engineered Sales Inc, North Kansas City
1226 Swift Avenue
North Kansas City, Missouri 64116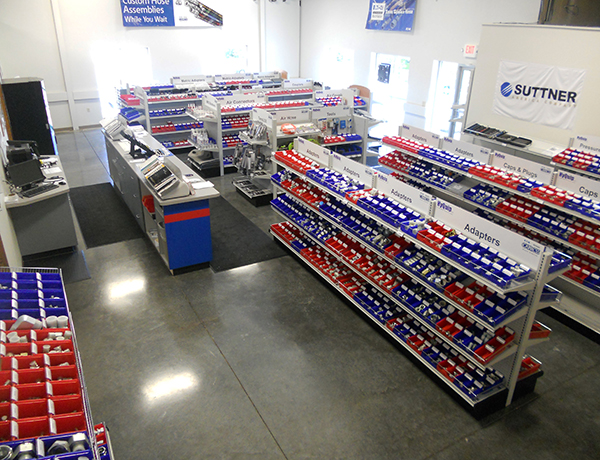 HyQuip LLC, Waukesha
1811 Dolphin Drive
Waukesha, Wisconsin 53186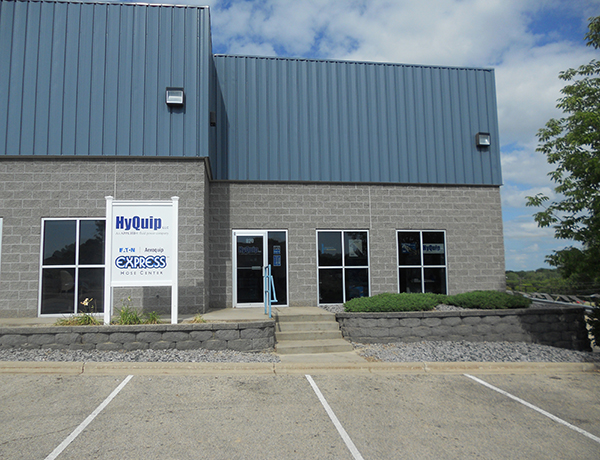 Hyquip LLC, Madison
820 Walsh Road
Madison, Wisconsin 53714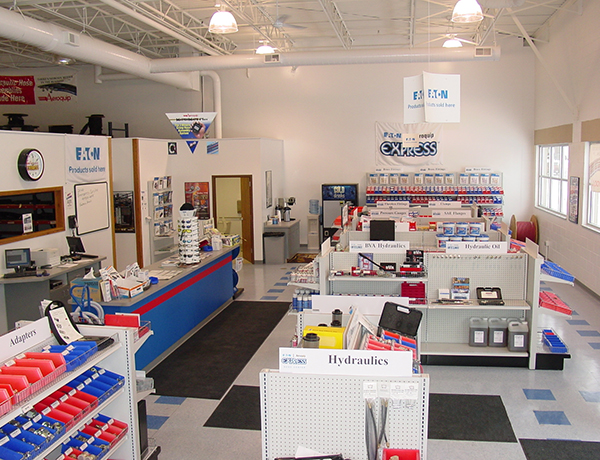 HyQuip LLC, Butler
4665 North 124th Street
Butler, Wisconsin 53007