Safer Electro Hydraulic Solutions
Applied Fluid Power is dedicated to using the newest technology and innovative software solutions to create a safer machine for your customers.
As technology advances and becomes increasingly economical, we are able to build in more safety features to prevent injury on the job site and in the factory.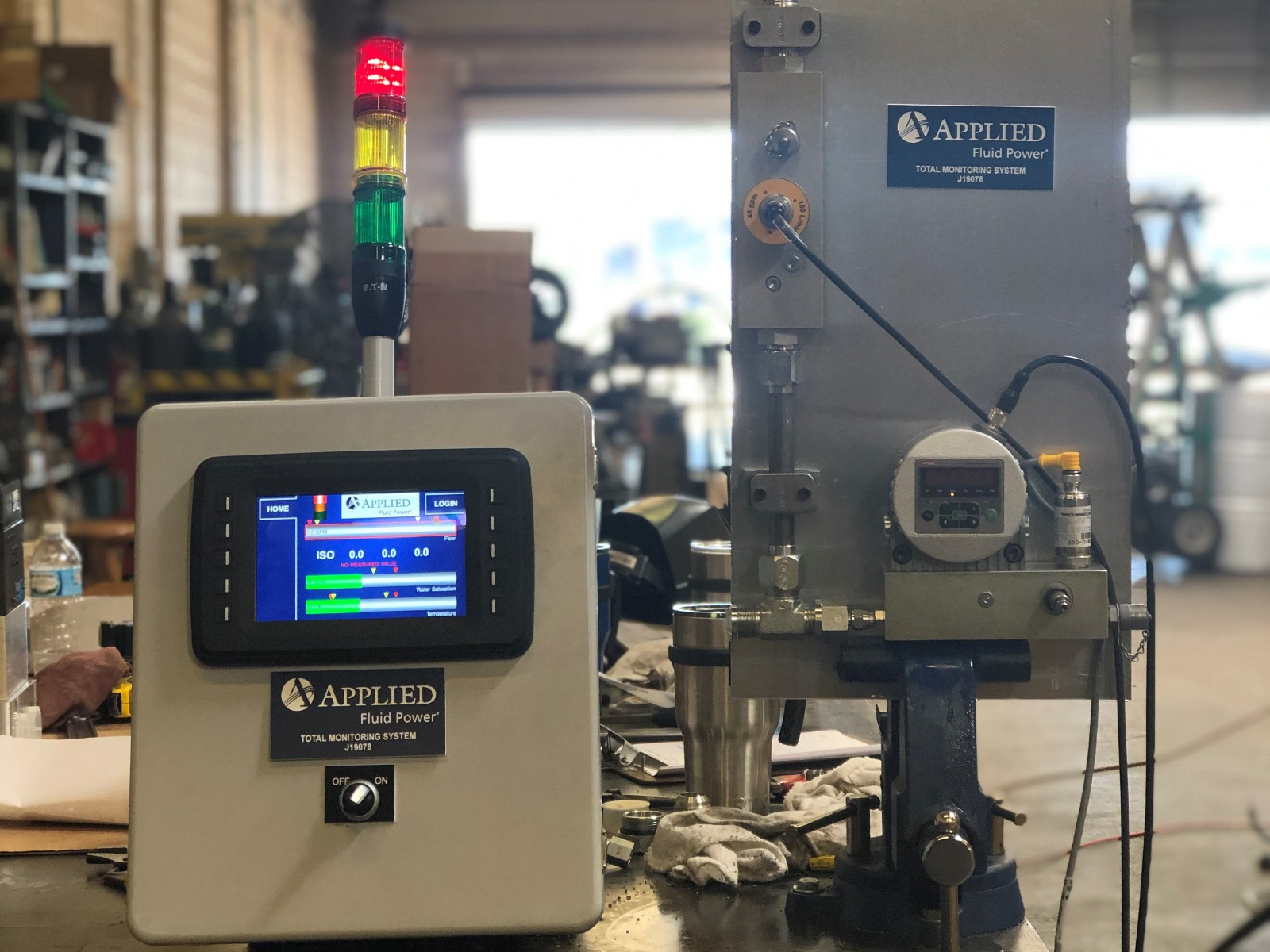 Create a Safer Machine with Integrated Sensors
Advanced sensors give us the ability to monitor the machine more closely than ever before, which means you can see unsafe conditions coming and mitigate them quickly. Conditions that would cause damage to the machine such as overheating or a sudden drop in pressure can be detected immediately and the operator can take the appropriate action. The machine can also be programmed to limit operations, shut down the machine completely, and provide custom visual and audio alerts.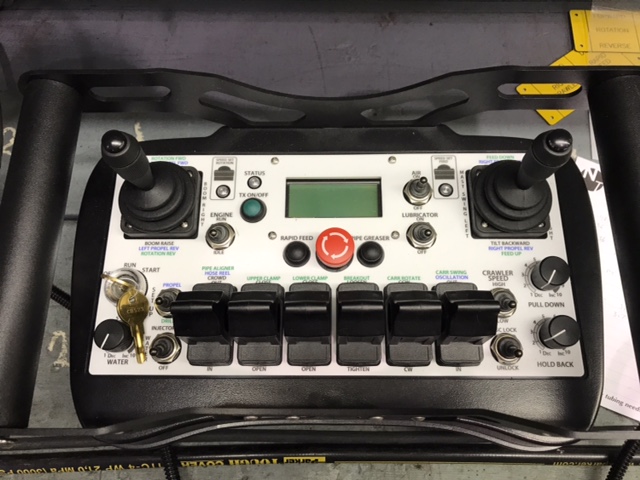 Limit Unsafe Operation with Remote Hydraulic Controls
Component failure on a machine can cause a dangerous situation, more so for the operator using manual controls, given the proximity to the point of work. The electronic human machine interface (HMI) can be located at a different point on the machine, away from where the work is being performed, reducing the risk of harm to the operator in the event of such a failure. Furthermore, by using a radio remote control system we can move the operator completely away from the machine, practically eliminating the risk of injury to the operator. Remote control technology exists today to program allowable-use areas for remote operation, ensures users may only operate within specific, safe areas around the machine.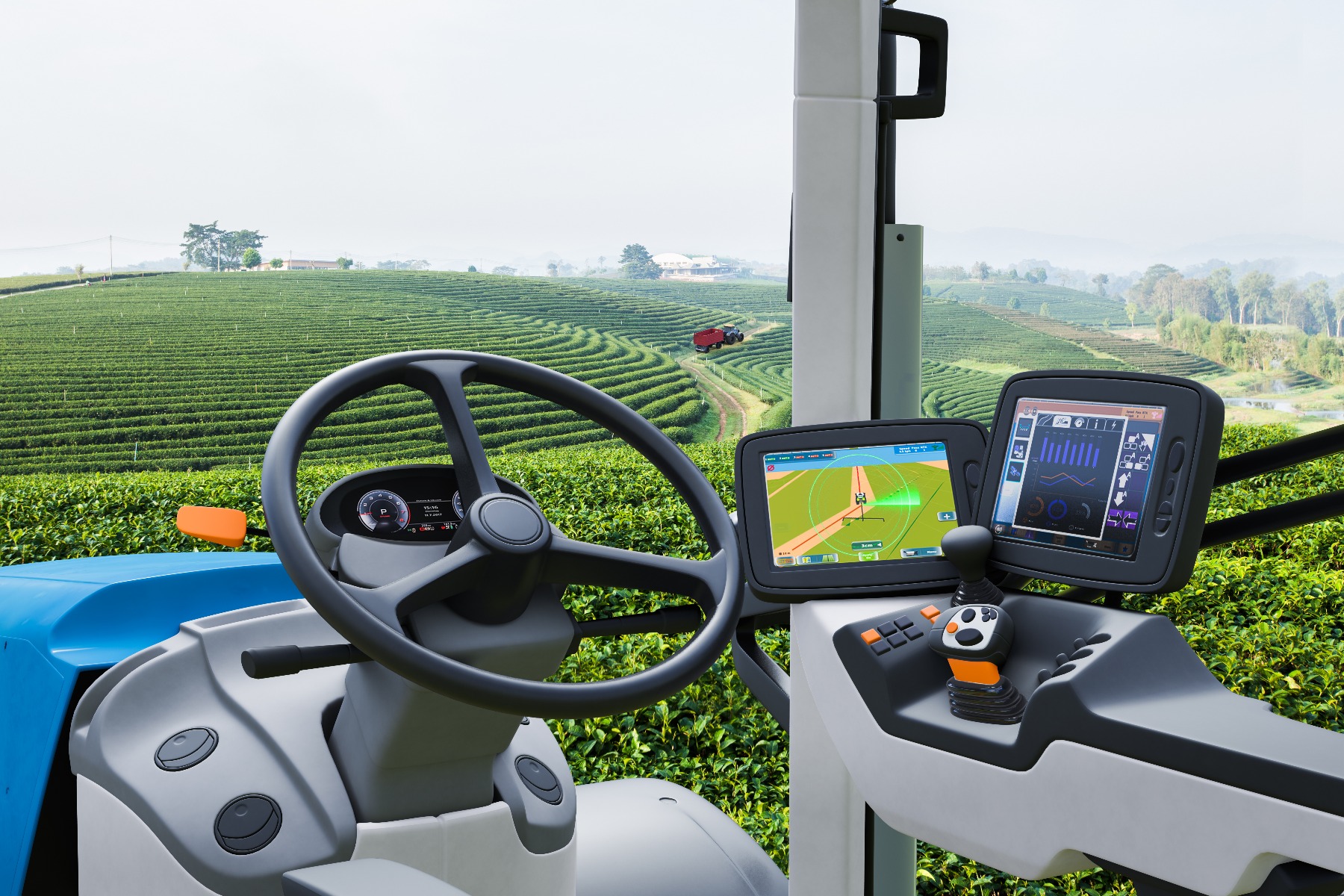 Integrate state-of-the-art safety products into your machine
Our engineering and design team are always keeping up-to-date on the latest technology to keep an eye out for more ways to make our machine safer, as well as more efficient. Technology such as vision systems help increase machine precision, while laser systems and light curtains allow for dangerous areas of the machine to automatically shut off if something, or someone, enters the area.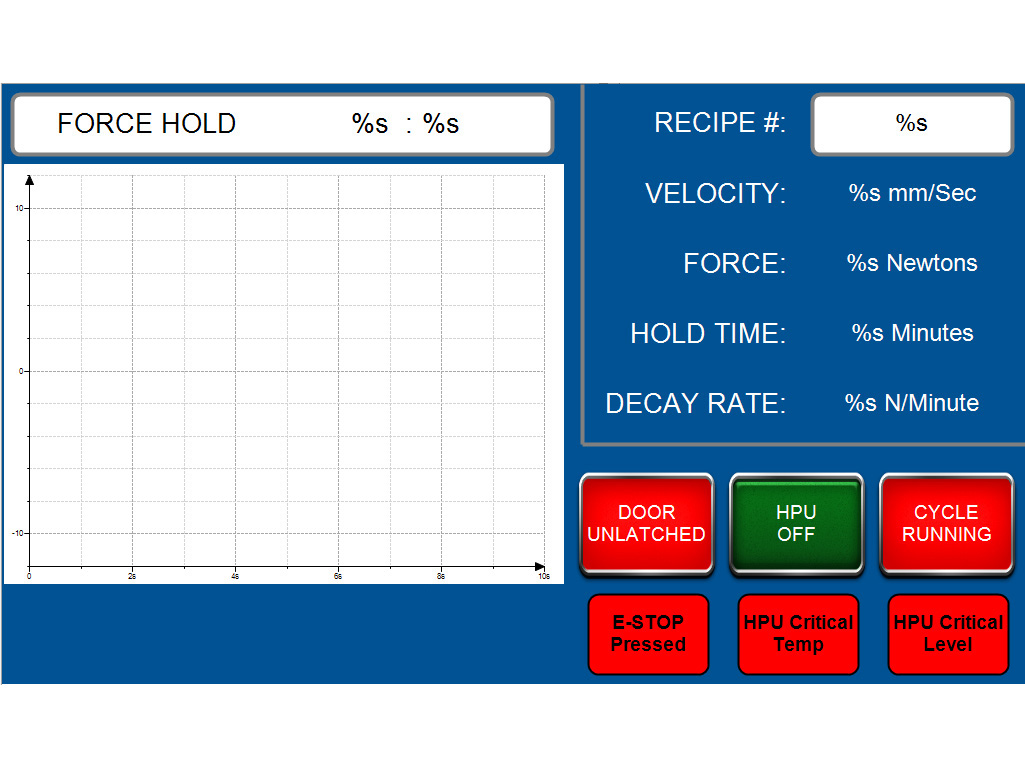 Customize Warnings and Fail-Safes
Our programmers work with you from the start of your design process, allowing us to learn from your knowledge of the industry and address safety concerns unique to your customers. Then, using feedback from advanced sensors integrated into the machine, we customize warnings to your specifications. We can even program fail-safes into the system to prevent dangerous conditions and/or stop machine operations if necessary.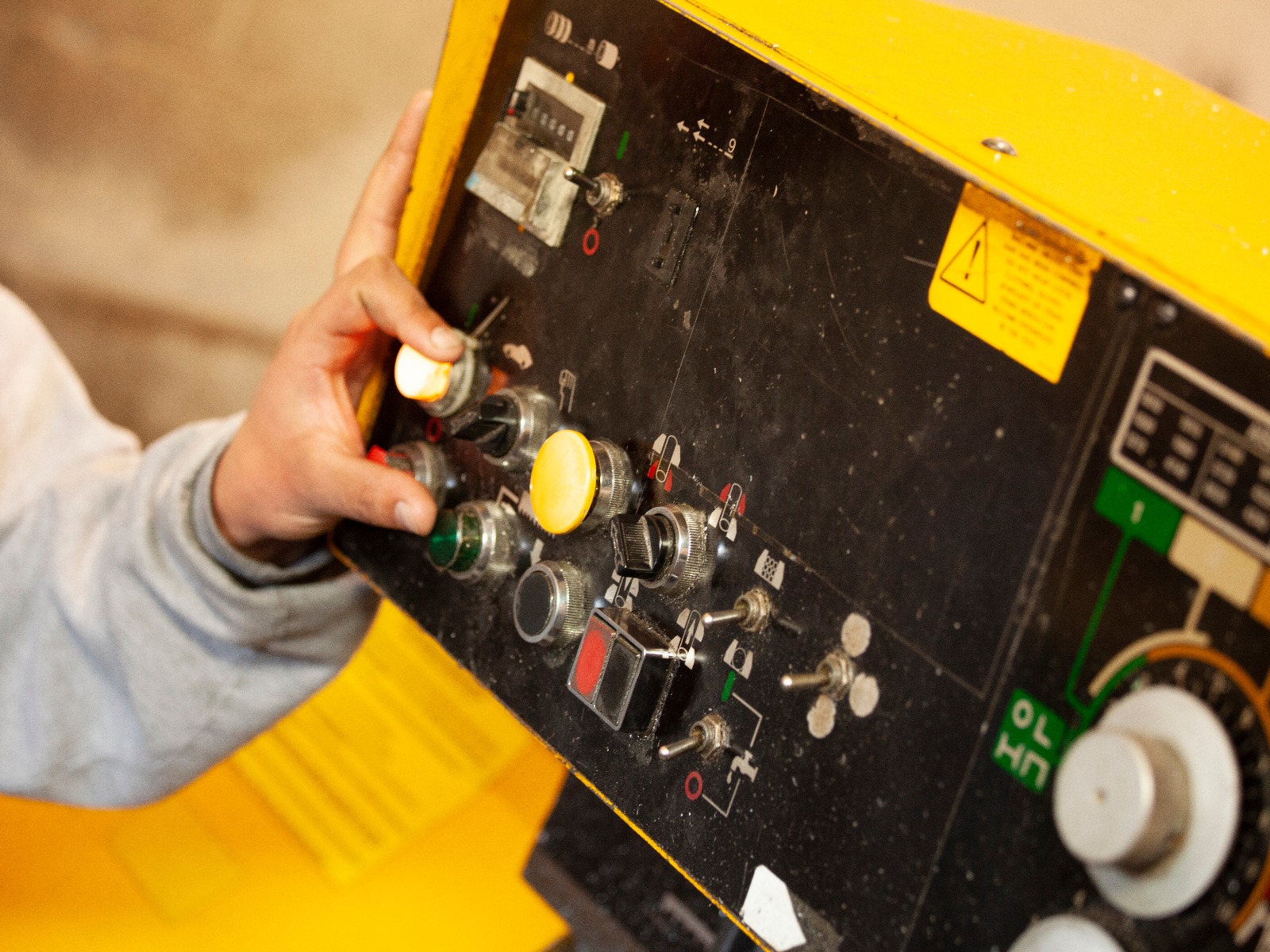 Overcome Operator Fatigue and Distraction with Electronic Controls
Operator fatigue can take a couple of different forms. The first is mental fatigue which can be caused by concentrating on a precise operation for a long period of time, suffering unintended distractions from a busy environment, or multi-tasking. Physical fatigue stems from operating heavy manual controls repeatedly. Fatigued operators, even highly experienced ones, can make mistakes which can increase risk of injury. The heavy, manual controls are replaced with electronics such as buttons or joysticks to take the exertion out of the process. We can even automate the process, or parts therein, resulting in easy-to-accomplish repeatable operations that don't require the intense focus that leads to fatigue.
DISCLAIMER: Not all solutions will provide all results referenced herein. Improvements and outcomes may vary by specific solution. SELLER MAKES NO AND DISCLAIMS ALL WARRANTIES, EXPRESS OR IMPLIED, INCLUDING WITHOUT LIMITATION IMPLIED WARRANTIES OF MERCHANTABILITY, FITNESS FOR A PARTICULAR USE OR PURPOSE AND NON-INFRINGEMENT.